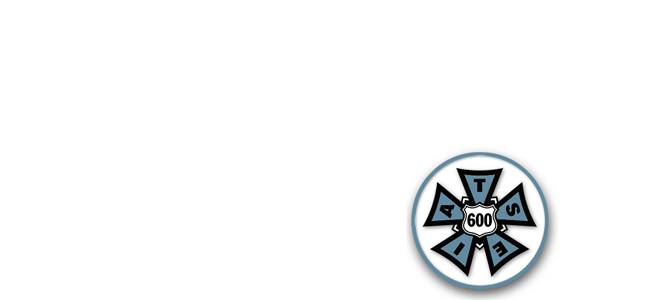 Joe Provenzano
 310-488-7707
​
​
Partial List of Directors includes:
​
Efrain Montañez King & Country, Rick Gledhill King & Country, Bruce Dowad Believe Media, Chris Robinson Jesse Collins Ent. and Robot Films,
Eric Bute Her3sy Films, Paul Street Streetlight Films and Believe Media, Anna Mastro Other Films, James Larese Trigger & Bloom and Syndrome
Gobi Rahimi Static Films, Frank Borin Shadowscreen and FM Rocks, Jake Choi Party Films, Vito Trabucco Maltauro/Baumont Ent.
Other prominent Directors include:
Ian Hunter, Jessy Terrero, Kevin Donovan, Steven Oritt, Bernard Gourley, Syndrome, 
Tony Petrossian, Nathan Cox, Darren Grant, Andrew Gura, Life Garland, Benny Boom
​
​
Curriculum Vitae:
​
IATSE Local 600 Cameraman
Member of the Camera Guild from 2001 - present
​
Specialties and Skills
My specialties include narrative filmmaking, visual fx cinematography, augmented natural-light photography, 
composites and motion-control, scene and shot design, theatrical lighting, geared-head and remote-head 
operating, commercial production cinematography, and action-based and beauty car shots. I have shot
in many unique locations around the world including Monaco, Shanghai, Manila, Melbourne, Rome, Havana, 
and Puerto Rico. I am permanently located out of Hollywood, CA.
​
Superbowl
NBC News Promos played extensively during the 2016, '17, and '18 Superbowl broadcasts on KNBC Los Angeles
​
Operator and 2nd Unit DP
I have worked on hundreds of commercials, music videos, and features as Camera Operator and 2nd Unit DP 
for many prominent directors over the years.
​
Labroratorio Cinema 87
Completed Lighting and Operating Cameraman courses in Rome, Italy 1992 through 1994
​
Virginia Commonwealth University
Completed Undergrad Film Program at VCU Richmond, VA in 1991